Tucked between two of Frankfurt's most popular parks – the Palmengarten and the Grüneburgpark – lies the eight hectare (20 acres) large Botanical garden of the Goethe University.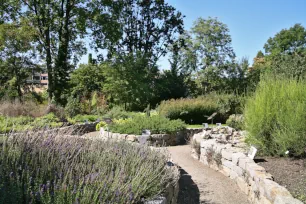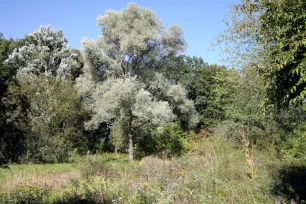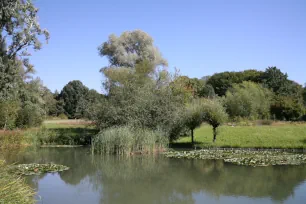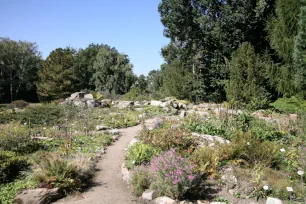 The main focus of the garden is on science and research; the Goethe University has several facilities on site, including a research center, a Zoological institute and a Botanical institute.
But that doesn't stop Frankfurters and visitors alike from simply enjoying the beautiful garden, which is open to the public during from March until October during business hours. The university also holds events and arranges guided tours for those interested in learning more about the 5000+ different plant species that are cultivated here.
History
In 1763 Johann Christian Senckenberg, a local physician who was instrumental in the creation of the Senckenberg Museum, laid the basis of the current Botanical Garden by growing medical plants and herbs near the Eschenheimer Turm. The eighteenth-century garden provided physicians and pharmacists with the necessary ingredients for the creation of medicine.
At the turn of the nineteenth century increasing urbanization made it impossible to expand the garden and in 1907 it was decided to move the garden to a more remote area near the Palmengarten, which had opened in 1871.
The Botanical Garden today
The gardens as they can be found today were created in the early 1930s, just north of the previous garden. In contrary to the earlier gardens, where plants were arranged according to a taxonomic system developed by the Swedish botanist Carl Linnaeus, the current botanical garden is divided into thematic and geographical habitats, such as the Mediterranean, Asian and North American zones.
In the southern end are rather formal gardens with clearly marked and systematically arranged plants while much of the northern part of the Botanical Garden has a very natural layout, with zones bearing names such as birch-oakwood, heather, Kaukasus and dam meadow. There are many other interesting areas, including an alpine garden and a swamp, so there's plenty to see for nature-lovers.