The National Theatre, a Neo-Renaissance structure built at the end of the nineteenth century, is one of Prague's most important buildings since it is seen as a symbol of Czech culture and independence.
A New Theater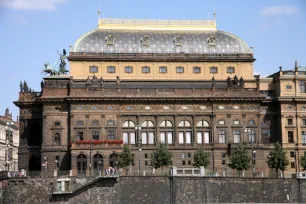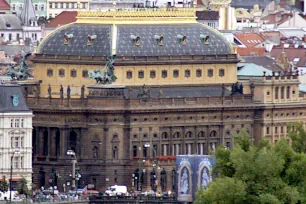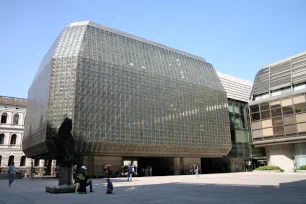 During the mid-nineteenth century, when Prague was still under Austrian rule, Prague citizens planned on building a theater that was to become a beacon of Czech culture. When the government in Vienna refused to help fund the construction of the theater, a successful appeal was made to all Czech citizens to contribute. Many individuals were more than happy to contribute, as everyone wanted to be part of this national project.
Construction of the theater started in 1865, and it was completed sixteen years later, in 1881.
The design
Czech architect Josef Zítek was responsible for the design, a masterpiece of Neo-Renaissance architecture. Zítek had been schooled in the Viennese architecture school, but he added Italianate design elements and involved his generation's most important painters and sculptors in the process. As such, the building became a symbol of national culture and independence at a time when there was a growing resentment towards the foreign rulers.
Fire and Reconstruction
Disaster struck on August 12, 1881, just days before the planned opening, when a fire ravaged the building. Only the outer walls were still standing. The fire was probably started by workers who were still finishing the building's roof.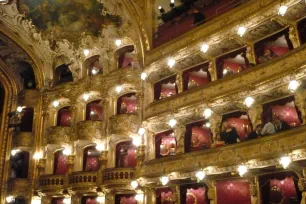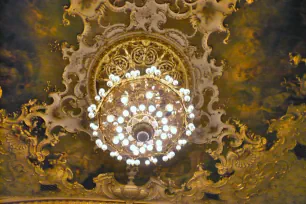 It took just six weeks to collect sufficient funds to rebuild the theater, and it finally opened two years later, in 1883, with Libuše, an opera by Smetana specifically created for this occasion. The reconstruction was led by Josef Schultz – a colleague of Josef Zítek – who altered the original design and even expanded the building.
Modern Annex
In 1977 the theater closed for renovation and at the same time a modern glass addition (the New Scene) was built as an annex to the historical theater building. The National Theatre reopened in 1983 with Smetana's Libuše, exactly one hundred years after the original opening.