The Botanischer Garten is a botanical garden created in the eighteenth century near the Belvedere Palace as a medicinal garden. The garden is now maintained by the University of Vienna's Faculty of Biodiversity.
History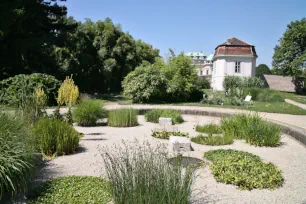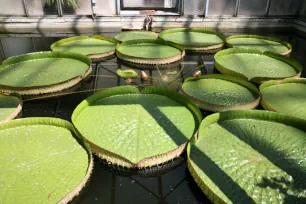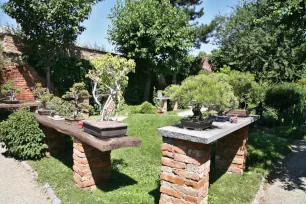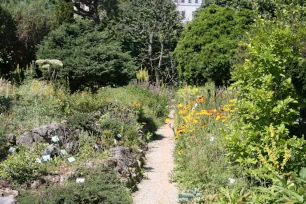 Following the advice of her new personal physician Gerard van Swieten, Empress Maria Theresa ordered in 1754 the creation of a medicinal garden near the Oberes Belvedere palace.
Initially just two hectares large, the garden expanded quickly and by the end of the eighteenth century it had almost tripled in size and there were some eight thousand different plant species. The Botanical Garden was heavily damaged during World War II, and reconstruction lasted until the 1970s.
The Garden Today
Today, the Botanical Garden covers an area of about eight hectares (20 acres), laid out in a landscape style. Some nine thousand plant species are displayed in thematic and geographical areas, including a small alpine garden. Most of the greenhouses are unfortunately closed to the public. One exception is a rainforest greenhouse, where you'll find exotic plants such as giant water lilies.
The Botanical Garden has many tree-heavy areas, winding paths and ponds, and as a result the garden very much resembles a public park. Many locals known this all too well and come here for an enjoyable quiet walk and some even jog around the garden.
Alpengarten
Bordering the Botanical Garden to the south is the Alpengarten, a walled-in alpine garden. The Alpengarten was created in 1803, and is the oldest alpine garden in the world.
Unlike the Botanical Garden which has an open layout, the Alpengarten is crammed with plants, and small footpaths crisscross the garden. A small lodge in alpine style has some exhibits on plants and insects in the Alps. The garden also has a collection of bonsai trees.
While admission to the Botanical Garden is free, there is a small entrance fee for the Alpengarten.