The Jardin des Plantes, a centuries old botanic garden in Paris, is a popular destination not only because of its beautiful gardens but also thanks to the small zoo, the Natural History Museum and the labyrinth that are located here.
History of the Garden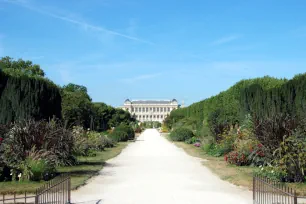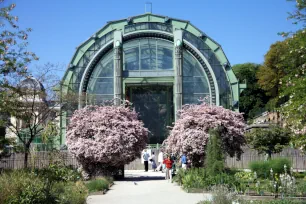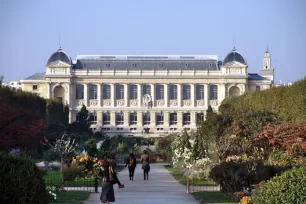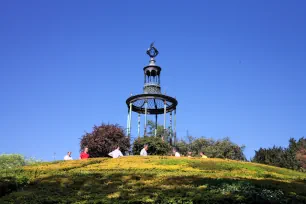 Founded in 1635, Jardin des Plantes was first established as a royal garden of medicinal plants and wasn't open to the public until 1650. It was designed and planted by Guy de La Brosse, the physician of Louis XIII.
Soon after, John Baptiste Colbert was named as administrator of the garden and strived to bring the garden back to its original splendor after a period of decline. In 1693, he appointed Dr. Guy Crescent Fagon as overseer of the gardens. Fagon chose some of the finest botanists of the era to assist with the administration of the gardens, and during that time, the Jardin des Plantes grew immensely.
From 1739 to 1788, the Comte de Buffon took over the supervision of the garden, and again, many additions were made, including an enticing labyrinth that kids love. The maze still exists today.
What You'll See
Today, the most popular botanical garden in France covers a total of 28 hectares (about 69 acres). It's situated on the Left Bank of the River Seine in the 5th arrondissement.
Many people head to the Jardin des Plantes in order to visit the Natural History Museum, which is located within the grounds of the garden. There's also a small zoo which once housed the royal menagerie and now contains some small animals in simulated natural habitats.
The garden itself boasts tropical hothouses that are home to a variety of unusual plants, native mostly to Mexico and Australia. There's also an Alpine garden, a magnificent rose garden, and an Art Deco-style winter garden.
A botany school can be found onsite and is dedicated to the training of future botanists. The students plant demonstration gardens and participate in other special projects throughout the year.